A Message from Joe Lanteri
I am excited to personally welcome you to the New York City Dance Alliance!
At NYCDA, we proudly create a positive, supportive environment where everyone is encouraged to embrace their individuality. We dance together, celebrate together and applaud each other's growth and success every step of the way. This approach has shaped our beautiful and diverse NYCDA family.
Even during these challenging times, our passion, commitment and enthusiasm continue to grow. We provide more and more incredible experiences, unmatched scholarship opportunities, and professional resources. NYCDA is your investment in the future – for yourself, your studio and your dancers.
Come experience the joy and inspiration that is uniquely NYCDA. Let's stay safe and have fun sharing our talents doing what we love. Together, we make each other better.
See you soon!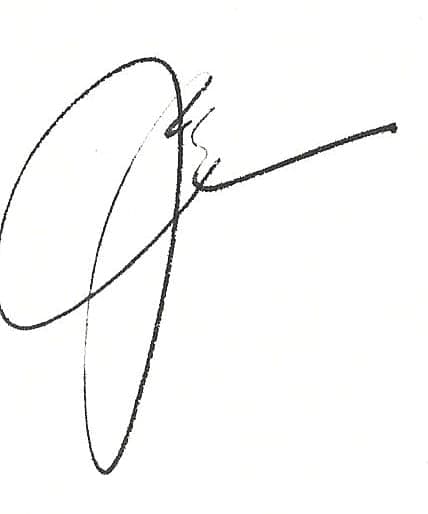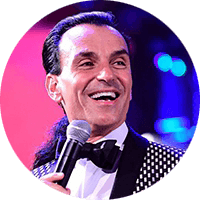 Joe Lanteri
NYCDA Founder and Executive Director
NYCDA has always been at the forefront in helping to foster the new voices in dance.
Desmond Richardson
Artistic Director, Complexions Contemporary Ballet
I genuinely believe that I would not be where I am or who I am as person or dancer, without NYCDA.
Sarah Pippin
Past NYCDA National Winner, attending The Julliard School
I can dream up crazy ideas, and dancers from the New York City Dance Alliance can make those ideas actually happen.
Andy Blankenbuehler
NYCDA Faculty and Three-time Tony Award Winner